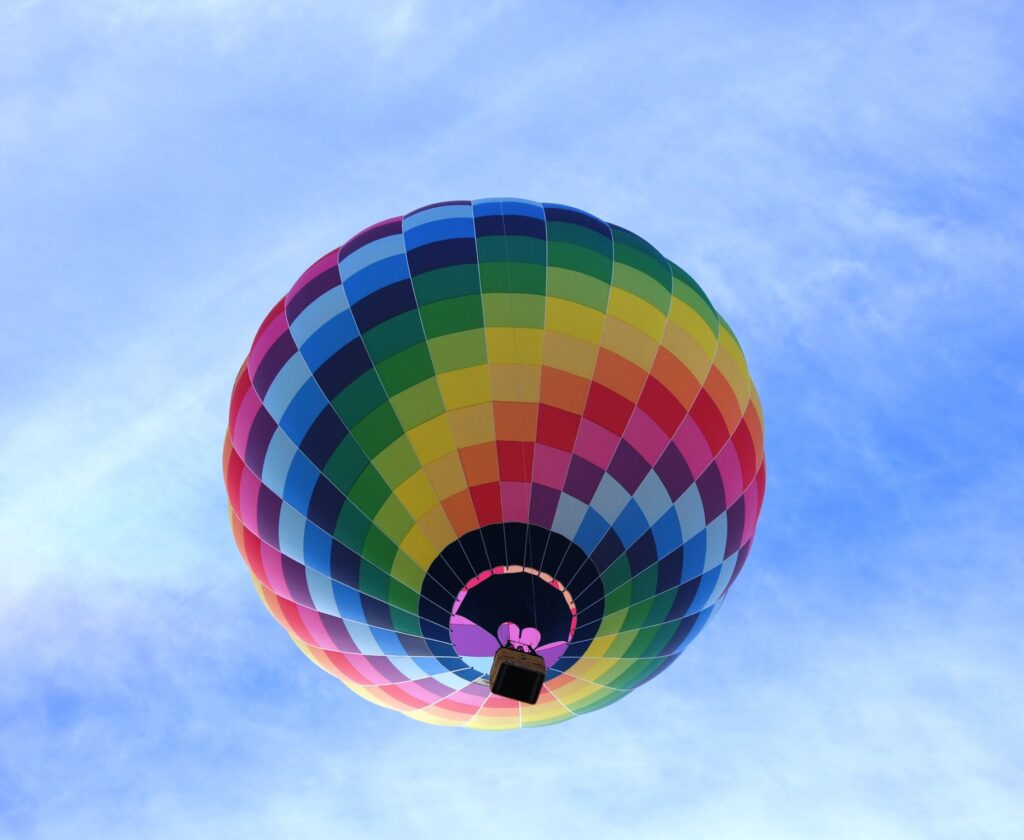 The need for increased access to high quality, equitable access to learning at all levels of education has never been greater.
Hybrid-Flexible (HyFlex) learning environments support students, faculty, and schools in providing excellent learning experiences in both classroom and online settings, and allow students the choice of participation mode.
The HyFlex Learning Community will help you create, sustain, and enhance a "student-directed hybrid" learning experience for all of your learners and has the potential to be a "best-fit" for individual students.
Effective learning in all modes relies on effective instructional design and facilitation (teaching) in every mode offered. The information on this site and and that contributed by members in the community discussions should help you strategize, design, build and teach effectively using the HyFlex approach.
Please join with us! All visitors can explore the information posted, but only community members can add comments to blog posts and interact in the discussion forums. Membership requires a name and active email address, and is free for everyone 🙂 Register here.