One anxiety I often hear when talking to faculty and instructional designers new to HyFlex is that students may be confused about how to participate in a HyFlex course. I understand this anxiety, but I have to say I don't think it's as big an issue as we might think before implementing HyFlex and talking to students about their experience.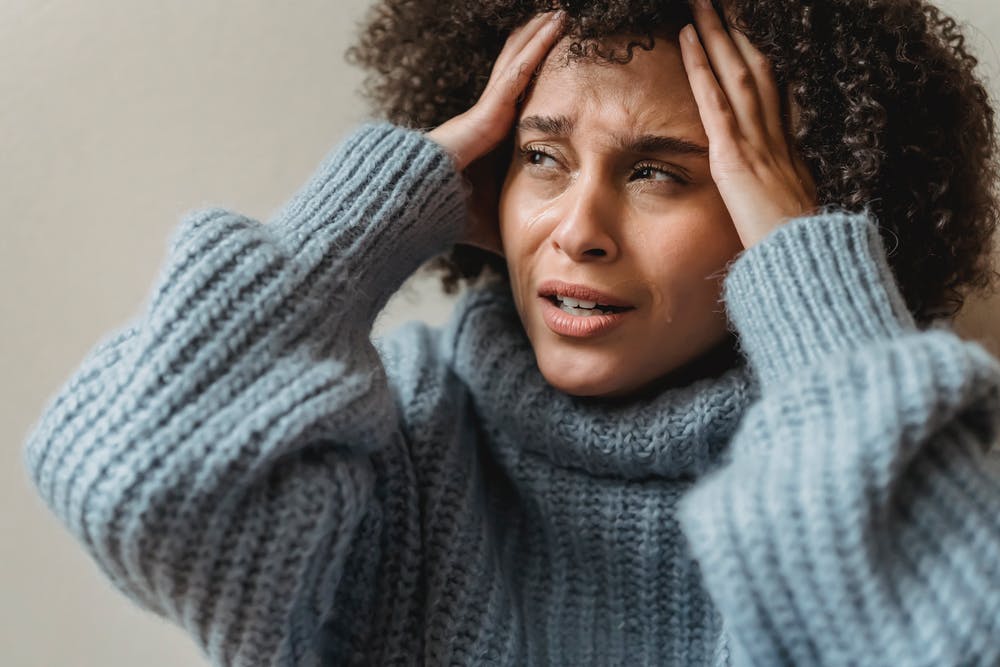 Starting out, there certainly may be student confusion about what kind of class this is. They may see the label "HyFlex" associated with a class section in the registration system or class schedule. What does that mean to them? They may receive an email or see a website post referring to a "new, flexible participation option called "HyFlex" or something else (locally branded, perhaps). Here are two recent examples (Nov 2021):
In order to reduce student confusion when registering for courses, it's important to inform them of the various modes of instruction available and what they mean. Defining the terms your institution uses for online, hybrid, HyFlex, and anything else is important for some students, especially ones just starting out at your institution or likely to encounter HyFlex courses for the first time.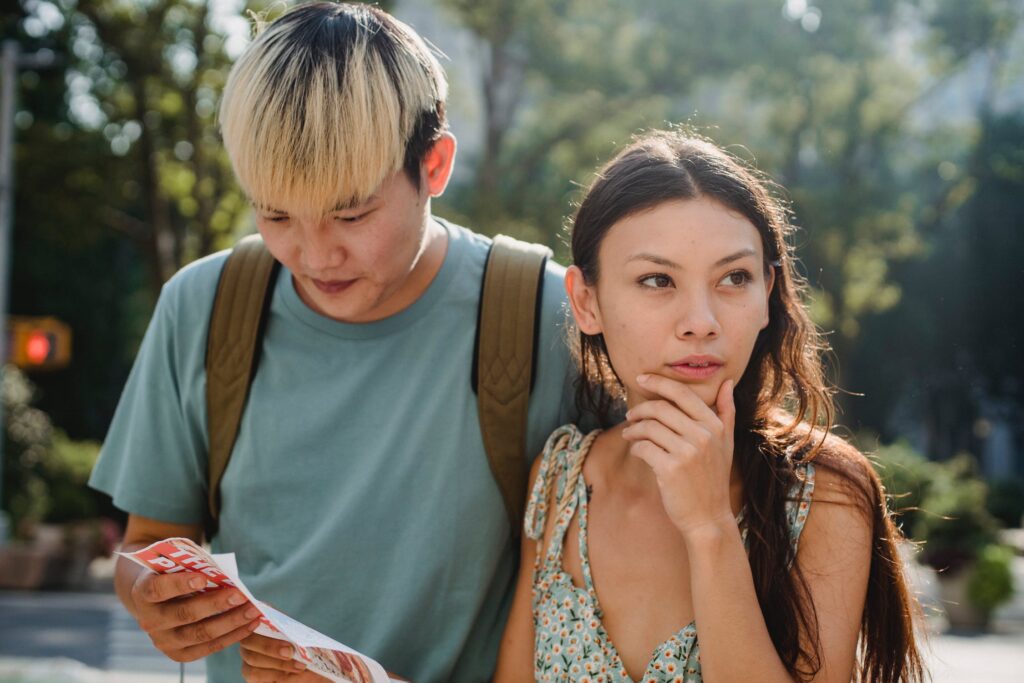 Institutional websites may not be the best channel of information sharing with students, though. Another channel we use is the class information available in the registration system. For HyFlex class sections we add a note like this to help students understand what this class type means:
Simple, right? Ok, maybe not. An additional step many faculty take is to send an email to students that explains the participation expectations and options. I use the same language in my syllabus and explained it at the first live class meeting. Here's an example:
Once students are enrolled in the course and figure out the various options available for participation, they don't seem to be confused about options, though some may need help making a good decision about participation. They usually make choices based on their circumstances (What's available to me today?), desires (How do I want to participate today?), and – hopefully – on what's best for their learning (Am I learning ok online? Should I participate in person instead to clear up some confusion?). Helping students in the decision process is a good idea, to the extent they want to be helped. I ask students weekly to tell me (in a reflective, open journal-style forum) how their learning is progressing, if they are having any problems or notable successes in their learning, or have recommendations for me to improve the class. Sometimes they talk about participation modes they chose, but it's not about confusion. It's more often something like, "I had to participate online asynchronously this week, but when I listened to the recording, I really wished I had been present for the class discussion."
Three HyFlex Learning Community resources to help you develop your own approach to supporting student choice:
Several other posts in the HyFlex Learning Community blog address the student experience in choosing a participation mode. You can find those here: https://www.hyflexlearning.org/category/student/choosing/
Our July 2021 HyFlex Learning Community gathering (webinar) focused on ways to help students choose a participation mode. Recording available on the gathering archives page: https://www.hyflexlearning.org/gathering-archives/
A dynamic Google doc with ideas from community members about supporting students in choosing a mode is available here: https://www.hyflexlearning.org/choosing_a_mode/ You will need to be logged in as an HyFlex Learning Community member to view this page, since you'll have full editing access to revise the document with your own input.
When I do end-of-class debriefs with students in HyFlex courses, I never hear of their confusion in choosing a participation mode. It just never comes up. I think if we can help them understand HyFlex before or as they enroll in a HyFlex class and then work with them in the first few weeks to help them choose a "best path" participation mode that fits their needs, desires, and learning characteristics, the confusion – if present at all – is cleared up pretty quickly.
That's a good thing!