We've been here before, haven't we? With the start of the spring term on many campuses at all levels of education either taking place now or scheduled for later in January 2022, more systems are deciding to keep students and teachers out of school classrooms and ask them to teach and learn online for a few weeks, perhaps longer. (CA State University plans, as cited in EdSource: https://edsource.org/updates/three-more-csu-campuses-switch-to-remote-learning; Harvard University, Stanford University, and DePaul University are other notable "start Spring 2022 online" schools. Harvard announcement: https://www.harvard.edu/coronavirus/covid-update-january-remote-learning-work/ , DePaul announcement; https://resources.depaul.edu/coronavirus/updates/Pages/winter-quarter-update.aspx, Stanford announcement: https://news.stanford.edu/report/2021/12/16/first-two-weeks-winter-classes/)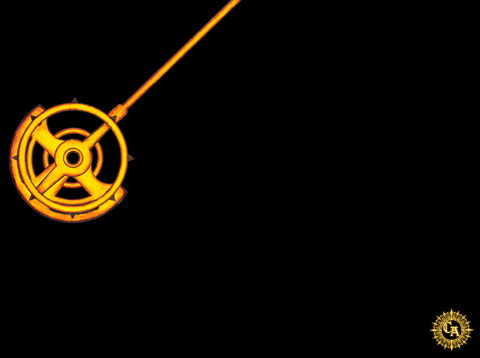 Other systems are struggling to come to terms with rising public health concerns (COVID-19 infection rates) and haven't found solutions, though by default seem to be heading toward more remote learning for the short term (Chicago Public Schools: https://www.chicagotribune.com/news/breaking/ct-chicago-public-schools-class-cancel-covid-chicago-teachers-union-20220105-xnlsdz5vobafdao5n5cnqnhexq-story.html) Some districts (4500 US schools by some estimates) are closing classrooms because teachers and staff are not available to come to work due to illness or COVID-19 exposure and isolation requirements (Vox: https://www.vox.com/the-goods/22868641/chicago-school-closings-omicron-covid-remote-learning).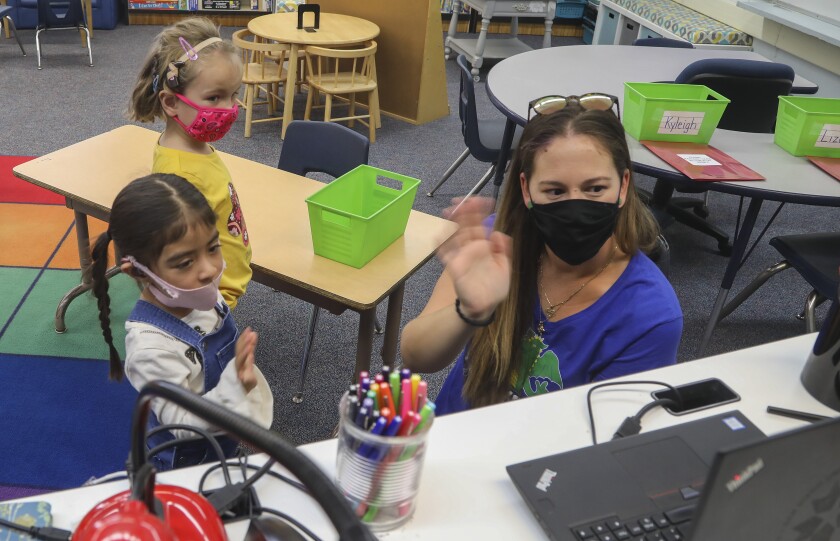 Do you remember Spring 2020, and the initial plans to extend spring break by a week or two until we managed the new pandemic? Many of us have not been back to a classroom since mid-March 2020! How long will the Spring 2022 classroom shutdown last? We hope just a few weeks, but we should be ready for a month or two at least.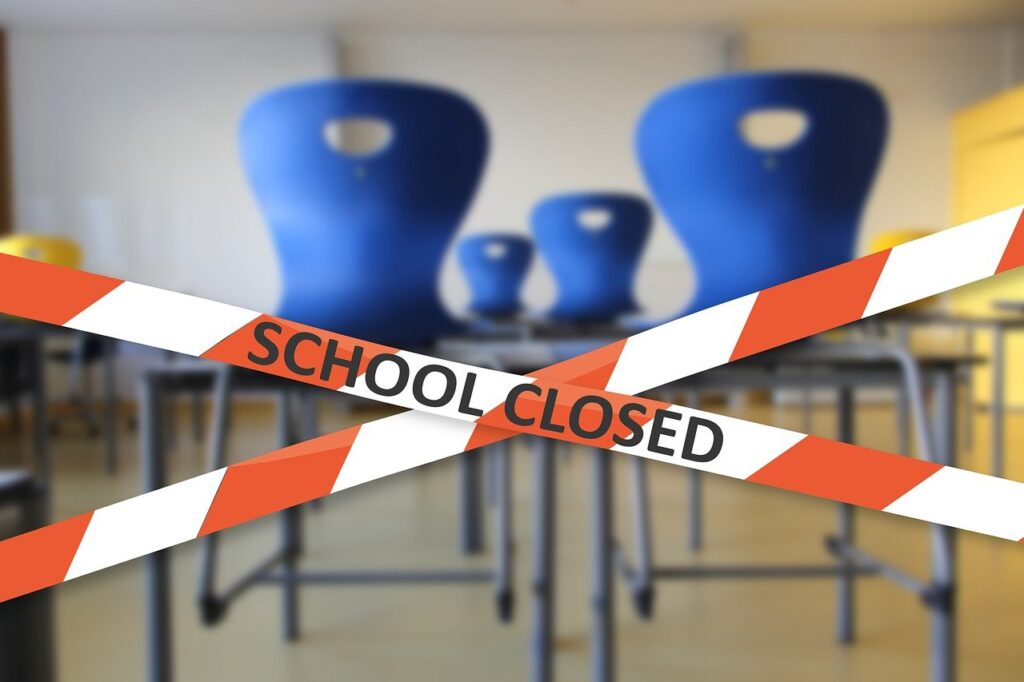 What does this mean for our education systems? We need to be ready for shutdowns like this at any time, since the COVID-19 pandemic will (hopefully soon) become something more like recurring outbreaks, epidemics, or shift to an endemic in the most vulnerable populations (see https://intermountainhealthcare.org/blogs/topics/live-well/2020/04/whats-the-difference-between-a-pandemic-an-epidemic-endemic-and-an-outbreak/) Preparing for the loss or severe restriction on in-person learning means we have to have the technology, skill and willingness to teach and learn remotely (synchronously and/or asynchronously) with little or no notice.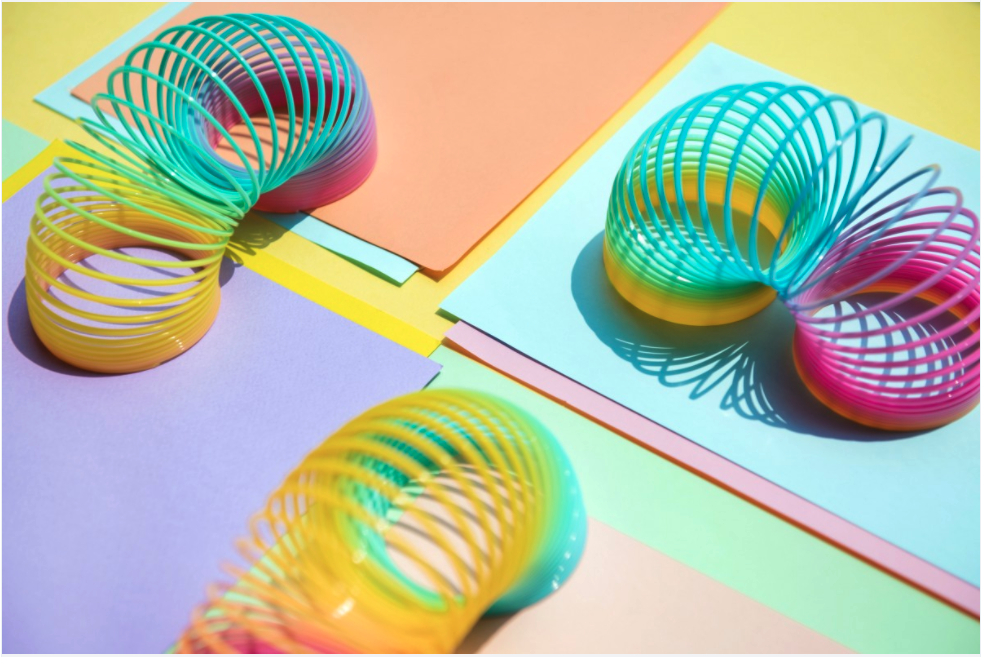 Let's hope we learn from the past two years and decide as a society and a profession to become and stay prepared for flexible learning. In the process, I think we'll find some of our students will be better served, even when they aren't restricted from in-person learning.
We've discussed this need before – see blog posts: Build to Pivot, Instructional Continuity "by Design", and Preparing for a New Normal – "Post-Pandemic"