EDUCAUSE released the 2023 Students and Technology Report: Flexibility, Choice, and Equity in the Student Experience in August 2023. The report highlights and access to the full report is available at: https://library.educause.edu/resources/2023/8/2023-students-and-technology-report-flexibility-choice-and-equity-in-the-student-experience
Almost 2000 students from 10 U.S. institutions of higher learning responded to the survey this year. The introduction to the report sets the context for the study: "Over the past several decades, EDUCAUSE has conducted research on students' experiences with IT and technology in higher education. This has been, and will continue to be, an important area of inquiry for our organization as we strive to support the leaders and decision-makers and practitioners tasked with supporting those very IT and technology-based student experiences."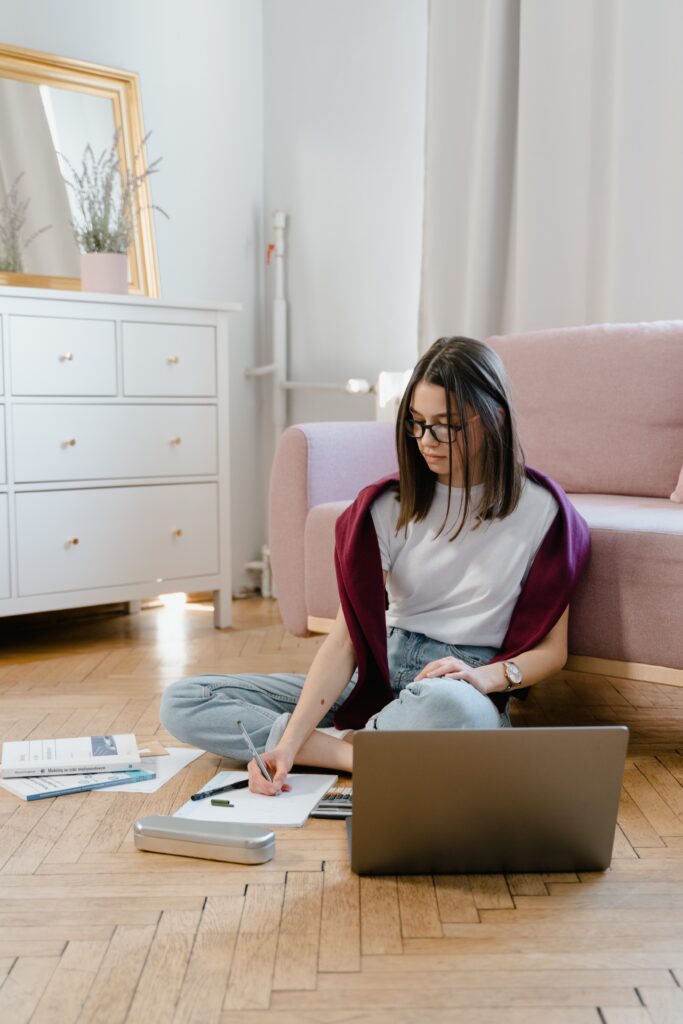 Three primary research questions were considered: "What does it mean to be a student now in 2023, on the fading tail of a global pandemic and in the midst of lingering uncertainty about the world, our leaders, our economy, and our own futures within all of it? What do students still need from a postsecondary education now and in that uncertain future, and how can they best go about meeting that need? And, finally, where does technology serve as a fulcrum, for better and for worse, both opening and closing students' paths forward through their educational journeys?"
In this study, three themes emerged:
The locationality of education, and specifically balancing engagements and supports between residential and off-campus learners
The role of students as consumers in the educational marketplace, and specifically the power of student choice in how they engage in their educational journeys
The mounting expectations for institutions to offer equitable education, and specifically the importance of assistive technologies and accommodations for students with disabilities and impairments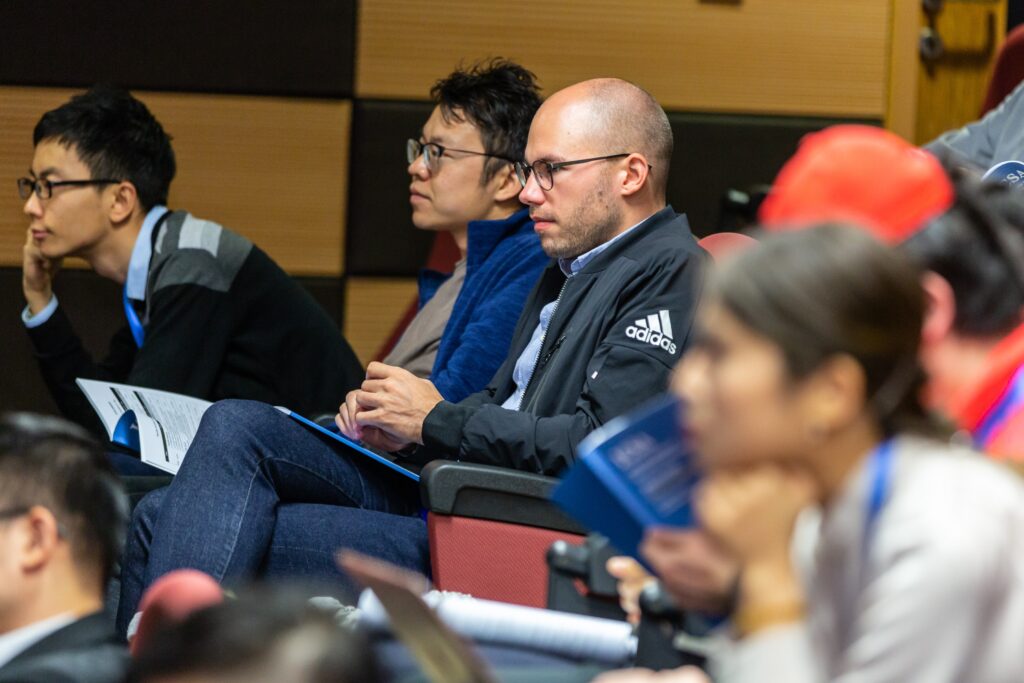 Key findings (all related to the principles of HyFlex learning, in my opinion) include: (highlighting added)
Students' perceptions of their technology experiences primarily relate to the quality of their access to the internet, a critical lifestyle amenity that will be of increasing importance to students as they choose their places of residence.
The majority of students living off campus lean toward online modalities and hybrid engagements, while the majority of students living on campus lean toward on-site modalities and engagements, preferences that naturally conform to these students' particular lifestyles and circumstances.
Students are distinguishing between their own personal preferences and the larger ethical implications of learning modalities and hybrid course models, with a particular emphasis on the importance of giving all students the ability to choose their own modalities of engagement.
When students are permitted to choose their own modality for engaging in course activities, they are significantly more satisfied with their hybrid course experiences than students who are not permitted to choose.
Students with disabilities and impairments are significantly less satisfied with their technology supports and experiences at their institution, and learning modality preferences in particular may be influenced by needs related to specific types of disability or impairment.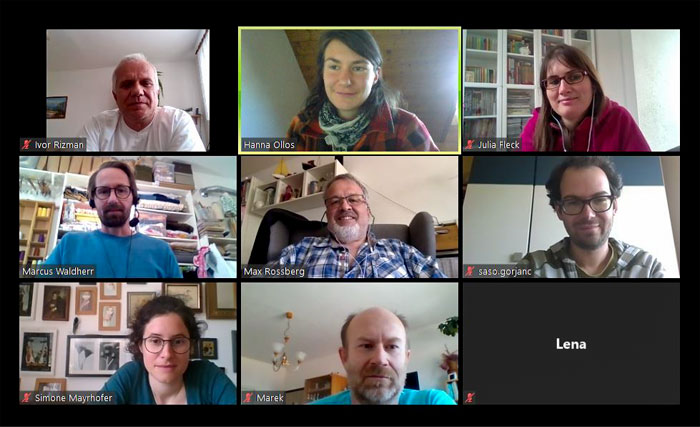 I encourage you to access the full report through the EDUCAUSE research publications library (linked at the beginning) to review the data and graphs showing key findings in a visual display. The concluding section 'Reflections and Next Steps" provides several important ideas recurring in the results, including "Students who are empowered to "choose their own adventure" with their course modality engagements are far more satisfied with their course experiences than those who don't get to choose."
For those who care about the student perspective, the results published in this report are compelling. It's critically important to listen to the voices of students. After all, they are the most important stakeholders we are trying to serve. If we ignore their opinions (which we can assume are based largely on their own experiences), we do so at our own peril.
What do you think?